Metec Cathodic Protection Group combined with its Metec Wilson Walton division/brand are one of the oldest and most trusted suppliers of cathodic protection to the ship build and ship repair industries. 
We offer a full package of system design and manufacturing for vessel hulls, rudders, thrusters, shafts, tanks, and various ancillary equipment. We work with vessel owners, ship builders, ship repair yards and various DEMs ensuring we can offer the full system requirements for any vessel or equipment's cathodic protection requirements. 
We have a dedicated CP technical team with vast marine experience, and offer the most comprehensive systems for new build projects and vessels dry docking schedules. 
Our dedicated foundries hold class approvals for our products from DNV-GL and BV. 
We can offer on the shelf or bespoke products and services including:
Bolt on hull anodes
Weld on hull anodes
Disc anodes
Tank anodes (all types)
Iccp 1
Iccp 2
M10 C
M Clamp
ICAF Copper
ICAF Aluminium – Have title as ICAF Aluminium and Ferrous Anodes
Outboard Engine Anodes
Engine Anodes
We can design, supply, install, inspect, and commission all manner of cathodic protection systems providing a 'one stop shop' for all client needs.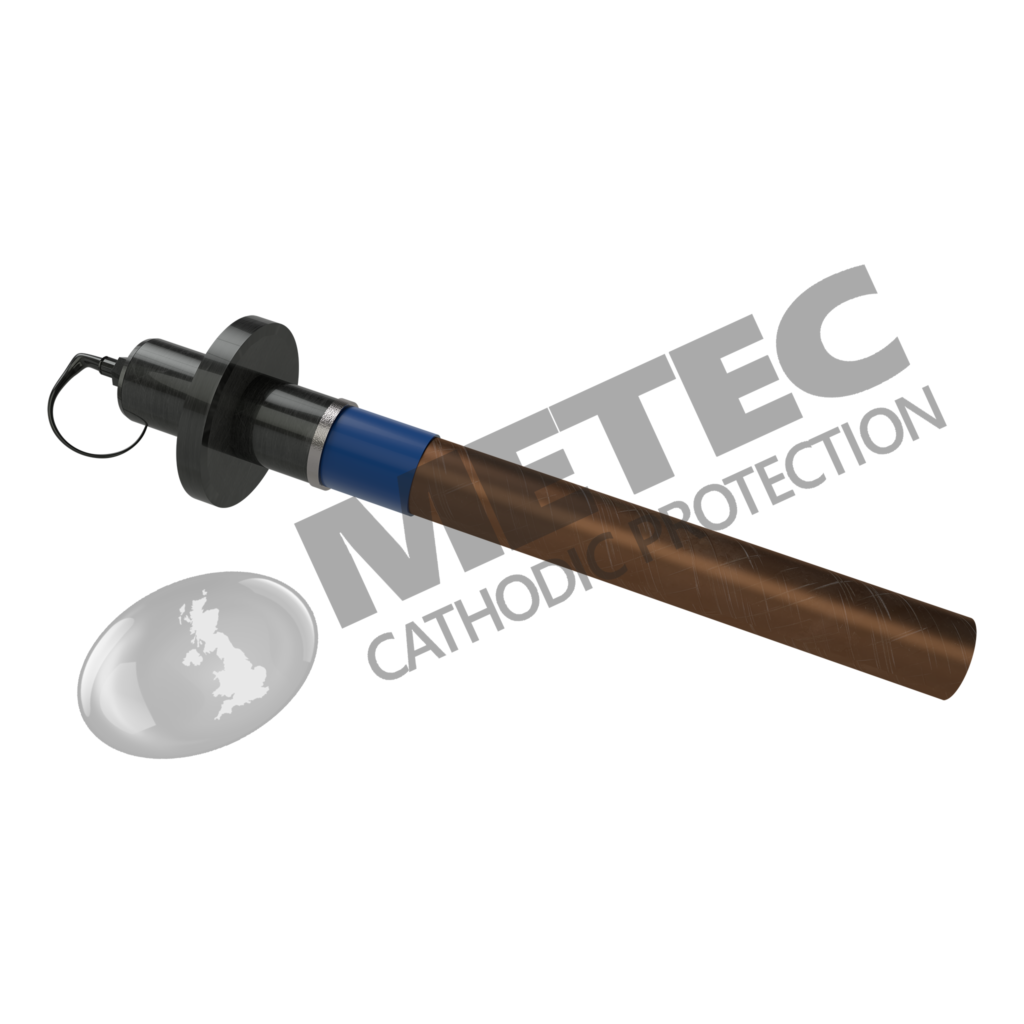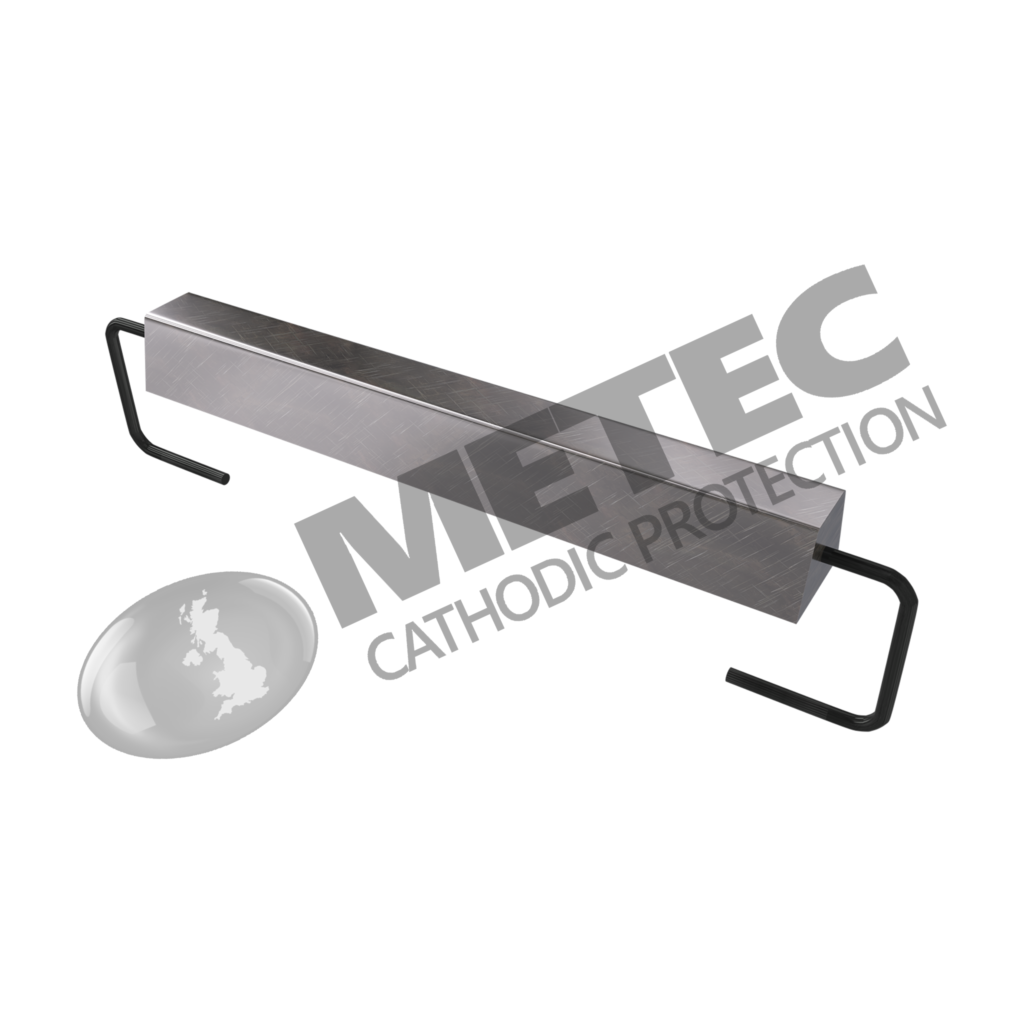 We supply Cathodic Protection Systems to the following sectors…