Metec UK Awarded the Supply of Anodes for the Statoil Peregrino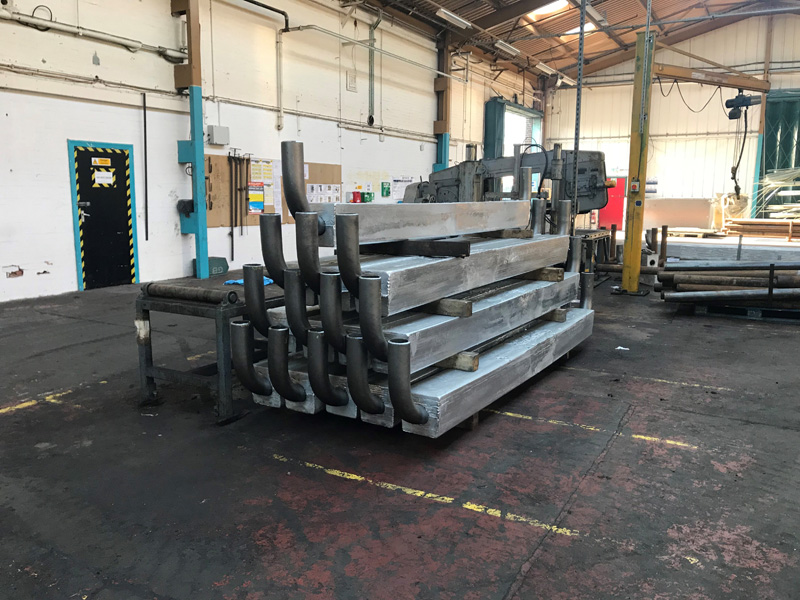 Metec UK have been awarded the supply of the sacrificial anodes for protection of the jacket foundation for the Statoil Peregrino II project.
Metec UK will supply approximately 500 tonnes of Stand Off Anodes and Flush Mounted Anodes for the Jacket Structure as well as a small quantity of pipeline anodes for the riser. All Jacket Anodes come complete with fully welded doubler pads in accordance with AWS D1.1. Production is set to span over a 3 month period with project completion early summer 2018.
The Peregrino jacket will be approximately 135 metres tall, have a footprint of 66 x 53 metres and will weigh 9,300 tonnes (excluding the 12 piles). end of 2020 and the estimated recoverable resources from this development until the end of 2040, when the concession period will end, are 250 million barrels.