International Women in Engineering Day!
Happy International Women in Engineering Day for all here at METEC CP UK LTD!
METEC Cathodic Protection UK LTD are proud to be celebrating International "Women In Engineering Day" and the amazing work women in engineering perform around the world in various roles whilst also responding to the pandemic and supporting lives and livelihoods every day.
Metec UK are delighted that a third of our office staff are female, performing various engineering functions within a very busy office providing Cathodic protection solutions to the renewable energy industry and subsea sector. – the best, brightest and bravest women in engineering, who recognise a problem, then dare to be part of the solution: who undertake everyday 'heroics' as much as emergency ones.
Our team includes four amazing women which helps the running and efficiency of our work here at METEC CP UK LTD.
Meet Josie Watson, our Project Engineer. Josie has been with us for 4 years, continuously challenging and developing her skills and abilities within the Technical Department.
Meet Hannah McCourt, our Procurement and Accounts Administrator. Hannah has been with us since the beginning of METEC CP UK LTD and is our number one expert in logistics shipping large and heavy loads globally.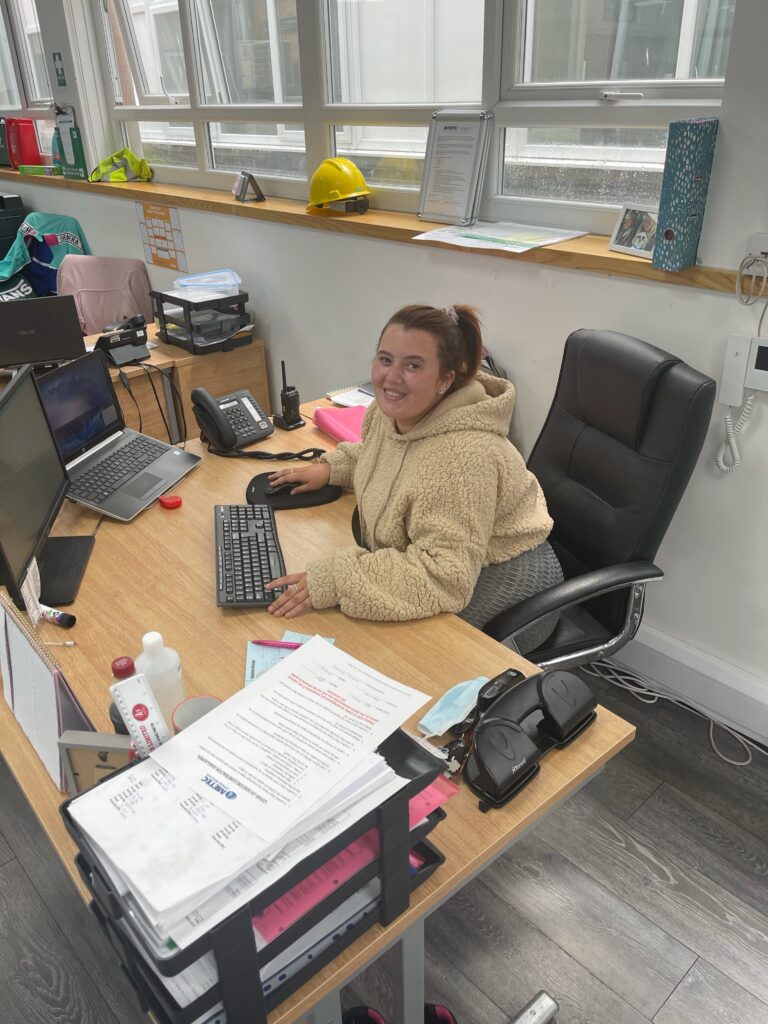 Meet Sophie Allison, our Business Administrator Apprentice. Sophie has been with us for almost 2 year and works alongside our HR Manager and Document Controller Kim Reay. Expanding her knowledge and skills within Documentation and Certification and helping within our other departments.