Metec UK Awarded Two Multi-Million Pound Contracts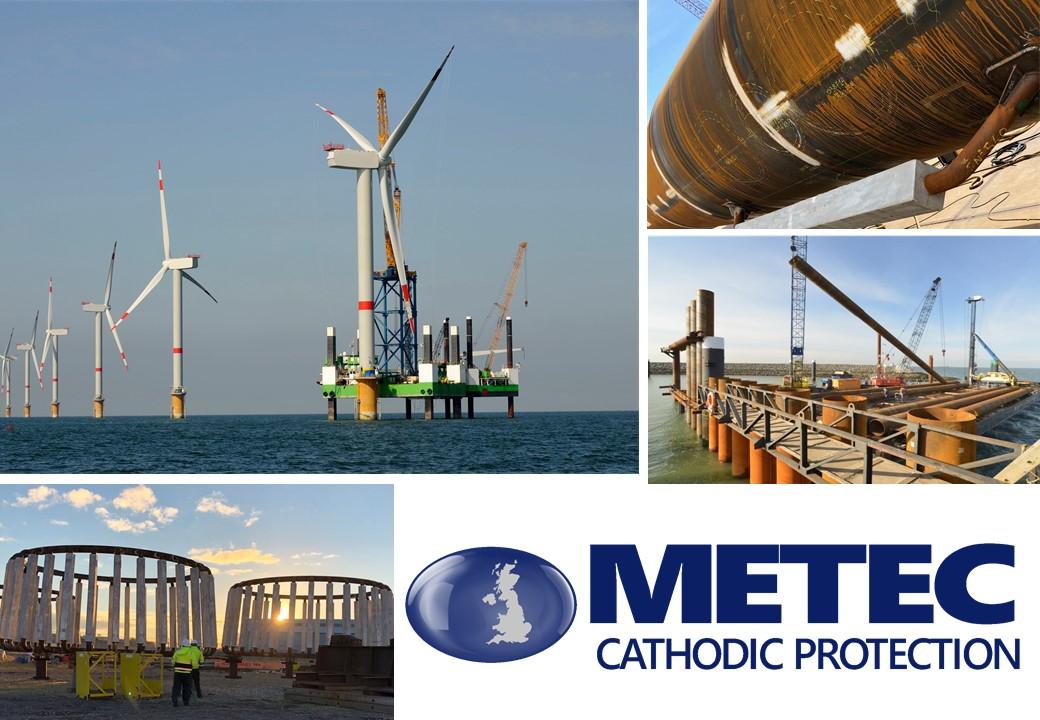 Metec UK have recently been awarded two multi-million pound contracts for sacrificial anodes for the protection of major sea based construction projects.
Both projects will run in parallel over the next 12 months with staged deliveries starting within weeks to suit client schedules.
Metec UK's capacity and reputation in the market place was a major factor in landing both projects, and highlights not only our global reputation and reach, but the hard work and dedication of the staff at our South Shields foundry.
Both these contracts will benefit the local economy and our local supply chain partners.